Mama Cash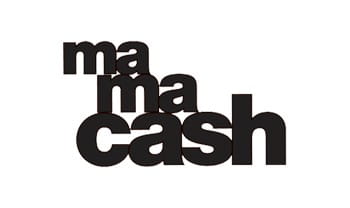 ---
Mama Cash was conceived around a kitchen table in Amsterdam in 1983. Since then, Mama Cash has grown from a group of five feminist activists into an international fund that supports women's, girls', trans and intersex people's movements around the world.
Mama Cash funds and supports self-led groups that work at local, national and international levels, by educating, advocating, breaking down sexist stereotypes and building cultures of peace, justice and respect. Since they began, Mama Cash has pursued the vision that every woman, girl, trans and intersex person has the power and resources to participate fully and equally in creating a peaceful, just and sustainable world. Today, Mama Cash works together with activists, organisations, funders and supporters to strengthen collective action to defend, promote and advance the human rights of women, girls, trans and intersex people.
Mama Cash raises funds from individuals, corporations, foundations and governments. With this money, they provide both financial and non-financial support to women's, girls', trans  and intersex rights organisations worldwide. They also use their unique position as a feminist grant maker to influence other donors to give more money to women's and girls' rights internationally.
For more information:
---
Subscribe to our newsletter
Sign up and keep up to date with our network's collective fight for a gender and environmentally just world.