TEWA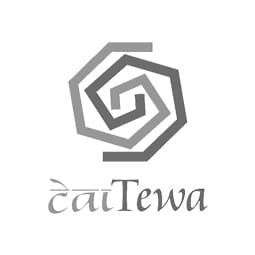 ---
Actor: Women's Fund | Region: Asia
Tewa is the only women's fund in Nepal. We support women to organize, raise their voice collectively and transform discriminatory policies, system norms and practices.
"It's an eye opening for us to understand the interlinkage between women´s rights and environmental justice. After this, we have started to shift/share/transfer our knowledge and information to our grantee partners."
Email: urmila@tewa.org.np/anuja@tewa.org.np/sadhanaz20@gmail.com
Website: www.tewa.org.np
Facebook: https://www.facebook.com/TewafundforWomen
Twitter: https://www.twitter.com/tewaforsupport
---
Subscribe to our newsletter
Sign up and keep up to date with our network's collective fight for a gender and environmentally just world.