CENDEP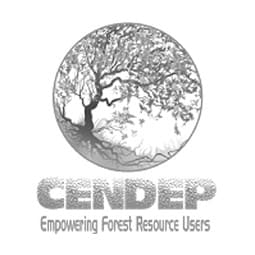 ---
CENDEP is a grassroots organization created in 1999 with the goal of training local people in the domestication, sustainable production and marketing of Non Timber Forest Products (NTFPs) and agricultural products of economic importance as well as in the sustainable management of natural resources.
Advocacy and environmental justice constitutes the two major interest areas for CENDEP. We believe advocacy and empowerment of grassroots groups are essential in sound land management practices that constitute our mission.
Email: cendep2001@gmail.com
Facebook: Cendep Cameroon
---
Subscribe to our newsletter
Sign up and keep up to date with our network's collective fight for a gender and environmentally just world.