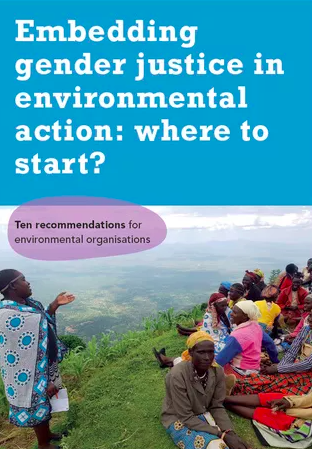 Embedding gender justice in environmental action: Where to start?
Environmental justice organisations increasingly recognise the importance of advancing gender equality and women's rights as an intrinsic part of their…
See more
Resources for care and activism during COVID-19
A big part of building resilient movements is incorporating wellbeing practices in our work.
See more
Women detail impact of energy projects in Indonesia
Testimonies from more than 50 women who have been affected by geothermal, hydropower and wind projects.
See more
Devadasi Self-Narratives
A study on the contemporary problems and vulnerabilities of Devadasis' children and young dalit girls.
See more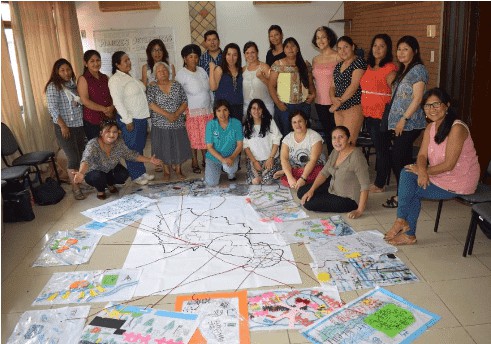 Report: The Preservation of Life
Community research on the situation of women defenders against extractive activities in Bolivia and Paraguay.
See more
WAMA Statement for the 2019 UN Forum
WAMA lists demands for governments, IFIs and corporations to uphold gender equality and human rights. 
See more
Resource guide for monitoring extractives
A guide for women environmental and human rights defenders.
See more
Video: GAGGA 2019 'We, Women are Water' Campaign
Women and the human right to water in Latin America.
See more