Fondo de Mujeres Indígenas AYNI de FIMI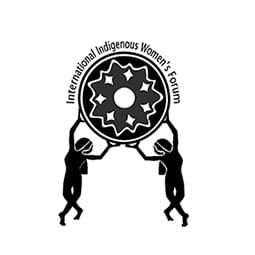 ---
Actor: Women's Fund | Region: Global
The Indigenous Women´s Fund (AYNI) of the International Indigenous Women´s Forum (FIMI) is the first and only international fund guided by and for indigenous women. Its aim is to invest resources (material, financial and human) to achieve the fulfillment of individual and collective human rights of indigenous women. AYNI is a Quechua-Quichua word that means reciprocity and solidarity.
Facebook: Foro Internacional de Mujeres Indígenas
Twitter: https://twitter.com/IIWF
Website: www.fimi-iiwf.org
---
Subscribe to our newsletter
Sign up and keep up to date with our network's collective fight for a gender and environmentally just world.