Fondo Tierra Viva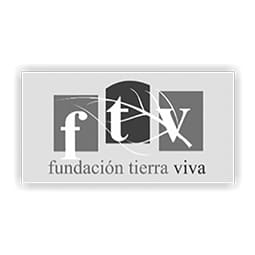 ---
Actor: Environmental Fund | Region: Latin America
Fondo Tierra Viva supports community initiatives that promote change in the management, care and protection of the natural heritage and contribute to transforming the socio-environmental situation globally. This support is provided by channelling resources, through small donations, directly to community based organisations in Central America.
"We contribute to the facilitation of linking community-based environmental groups with women's rights organisations, with the aim of developing joint actions that strengthen the capacities of women and men environmental rights defenders of the ecosystems in the Central American region."
---
Subscribe to our newsletter
Sign up and keep up to date with our network's collective fight for a gender and environmentally just world.