Green Alternative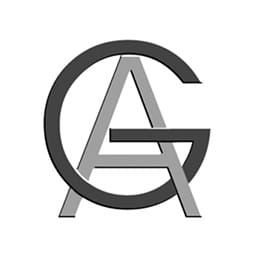 ---
Actor: NGO | Region: Europe
Green Alternative (GA) is advocacy watchdog group in Georgia working on environmental and social justice issues. It works to reveal and ensure changes through advocacy and redress towards national government, International financial Institutions and European Commission. GA is a part of CEE Bankwatch Network and has been advocating for inclusion of social safeguards, including gender, worker rights and etc.
For GA to be part of the GAGGA means continuation our efforts to ensure successful change of the gender policy and proper social and gender safeguards in infrastructure projects.
---
Subscribe to our newsletter
Sign up and keep up to date with our network's collective fight for a gender and environmentally just world.