Indonesia Water Community of Practice (IndoWater CoP)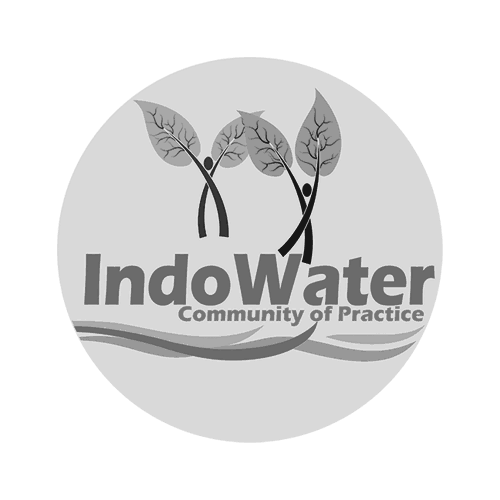 ---
Actor: NGO | Region: Asia
Indonesia Water Community of Practice (IndoWater CoP) is a consortium of 6 partners, which consist of Ecological Observation and Wetland Conservation (ECOTON), Yayasan Mitra Insani (YMI), KPC – Bogor, Forkadas C+, PPLH Bali, and JPIC Middle Borneo. IndoWater CoP's aims to build multi-stakeholder partnerships to improve performance of integrated river basin management at all levels. Their main focus in lobbying and advocacy is water pollution, in particular endocrine disrupting chemicals (EDCs) contamination.
"GAGGA is an important alliance to strengthen our lobby and advocacy on endocrine disrupting chemicals (EDCs) contamination and it's impact to wildlife and human health in Indonesia and at the international level, through the distribution of information and expertise."
Email: cendyclaudia28@gmail.com
---
Subscribe to our newsletter
Sign up and keep up to date with our network's collective fight for a gender and environmentally just world.