Ulu Foundation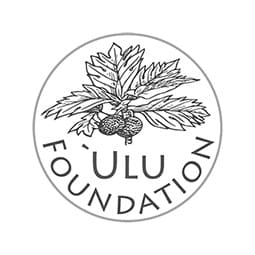 ---
Actor: NGO | Region: Global
The Ulu Foundation works to protect forests, oceans, biodiversity, land, and the rights of the women and men who depend on them. We work in partnership with natural resource-dependent communities, marginalized or impoverished urban villages, and national and international civil society networks. Our activities include detailed policy and project analyses, skill-sharing and information dissemination, as well as a focus on environmental and social impacts of multilateral and bilateral financial institutions.
Contact: stephanie@ulufoundation.org
---
Subscribe to our newsletter
Sign up and keep up to date with our network's collective fight for a gender and environmentally just world.