Join our COP26 side event on gender-just climate finance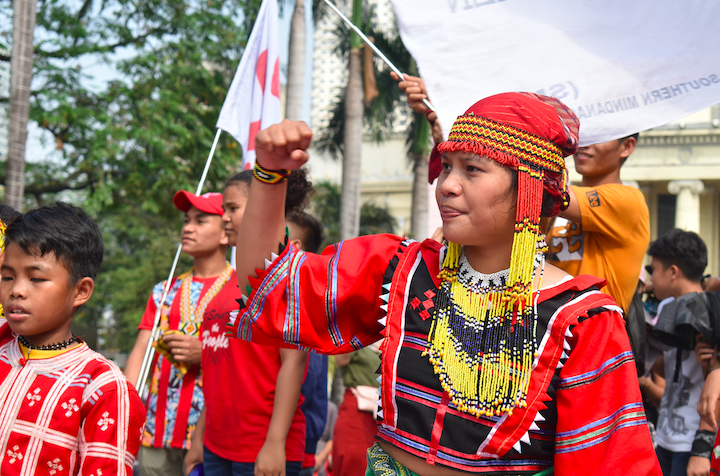 ---
Gender-just climate finance: from barriers to actionable solutions
This event took place on Thursday, 4 Nov 2021. You can watch the full recording here.
With gender-responsiveness a work in progress, current climate funds are hardly accessible for women-led community based organizations. While these groups lack access to finance and decision-making, they already lead bold holistic gender-just climate solutions and initiatives worth funding support.
Hosted by Fondo Centroamericano de Mujeres (FCAM), Global Alliance for Green and Gender Action (GAGGA), Centre for 21st Century Issues and Heinrich Böll Foundation.
List of speakers:
Moderator: Daan Robben, Both ENDS
Related resources
Above featured photo by Sabokahan.
---
Subscribe to our newsletter
Sign up and keep up to date with our network's collective fight for a gender and environmentally just world.