Vídeo do evento do Fórum de ONGs da CSW66 | Ação Feminista pela Justiça Climática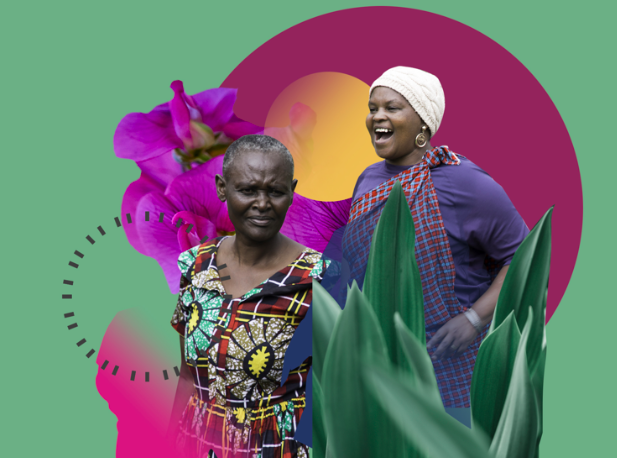 ---
Em que consiste a ação feminista pelo clima e quais resultados pretende alcançar?  At Neste evento virtual, coorganizado pelo Global Greengrants Fund e pela Global Alliance for Green and Gender Action (GAGGA), grassroots ativistas de base compartilharam experiências e sugestões de estratégias equitativas, justas e sustentáveis para o enfrentamento da questão atualmente mais pertinente Global Greengrants Fund e GAGGA também propuseram formalmente o compromisso de uma campanha conjunta para apoiar essas soluções climáticas de linha de frente, juntamente com a Coalizão Women Generation Equality Forum's Feminist Action for Climate Justice Action da ONU.
Palestrantes
Trusha Reddy, WoMin, África do Sul
Semi Lotawa & Sereima Maraivalu, Rise Beyond the Reef, Fiji
Danielle Hirsch, Both ENDS (GAGGA alliance member), Países Baixos
Juliana Vélez, Foundation for a Just Society, Estados Unidos
Laura García, Global Greengrants Fund, Estados Unidos
Designer: Naandeyé Garcia Villegas
Fotos: Global Greengrants Fund
---
Subscribe to our newsletter
Sign up and keep up to date with our network's collective fight for a gender and environmentally just world.